Introduction
Sitomatic Process Technology B.V. current standard is the VC 9000 and VC900 series. With this series we can replace most old models.
Sitomatic innovation is not restricted to control units. We have also our own smart cabling and connection solutions for the AS-i bus interface. Our cabling provides advantages in both cleanliness and in installation.
Our strength lies in our flexibility to find a solution for most, if not all of the challenges our customers present us with. We offer consultancy and reverse engineering services for older installations, as well as replacement parts that are no longer available from their original manufacturers.
Sitomatic also support our own older models and can still deliver most of them on request or deliver a one on one replacement for them so you do not need to make an expensive update to your existing older installation.
Although the information in the products listed is presented in good faith and believed to be correct, Sitomatic makes no representations or warranties as to the completeness or accuracy of the information.
Detailed information is available on request.
Call us: +31 (0)594-516670 or fill in the Contact form.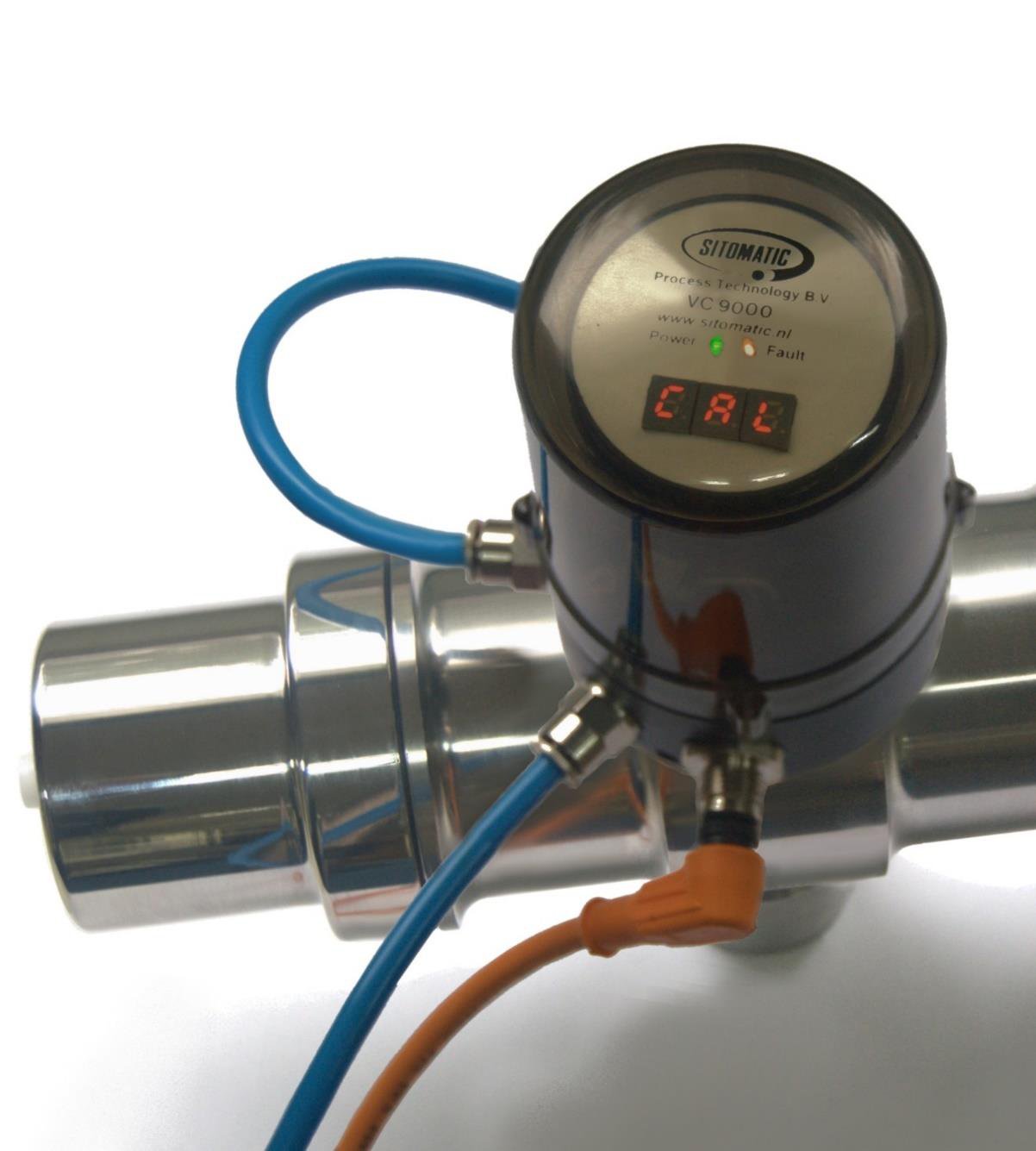 ---
---
---
---
---
---
---
---
---
---
---
---