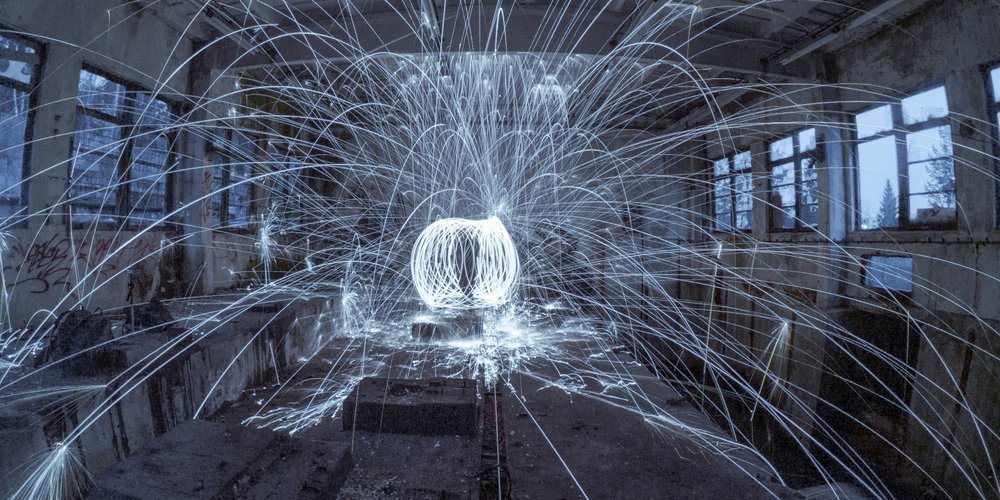 Industry 4.0 has been defined as "a name for the current trend of automation and data exchange in manufacturing technologies, including cyber-physical systems, the Internet of things, cloud computing and cognitive computing and creating the smart factory"
Oct. 8, 2021, 10:49 a.m. •
Our engineers follow the trends of automation and data exchange used in industrial manufacturing techniques, the development of which is Industry 4.0 also known as Smart Industry. The big advanta...
---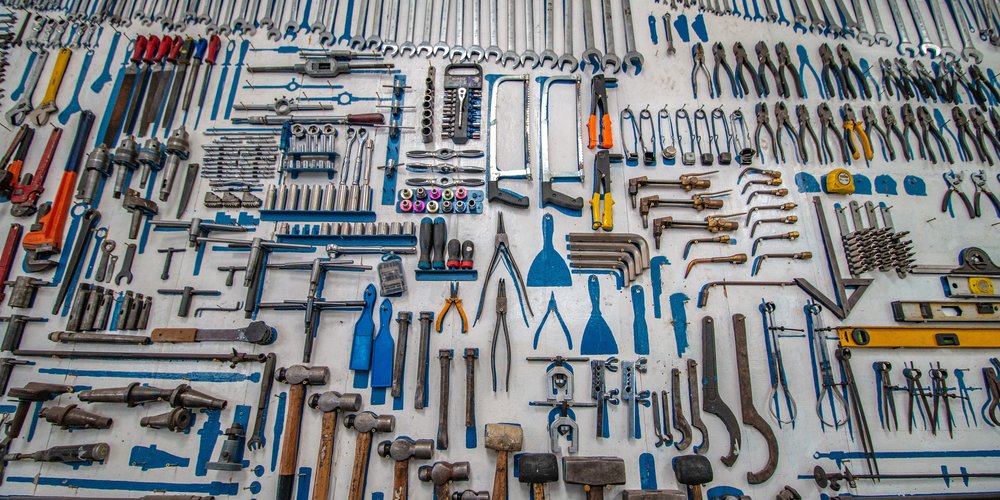 Oct. 8, 2021, 10:59 a.m. •
SCP stands for Short Circuit Protection or "short circuit protection" for AS-i networks. Sitomatic has developed this protection to easily detect a faulty unit without having to chec...